About us
The first industrial logistic center of Kazakhstan invites you to become a resident and part of ecosystem of DAMU ILC. Become a resident and get clients in need of your service.
DAMU ILC is an industrial zone and ecosystem which offers an opportunity to receive and render services to the companies located in the territory of the industrial logistic zone, while investing time and money in a quality manner.

A resident of DAMU ILC is a company which has the right to operate in the territory of the industrial logistic zone and render services to other residents, reducing costs and increasing profits.
Industrial zone
Warehouses of A class
Manufacturing location
Railway terminal
Gantry
lifting capacity
up to 50 tons
Freight cars turnover
per month
1500 and more
Instruction
How to become a resident and part of DAMU ILC ecosystem in 3 simple steps
Status confirmation
You become an online resident automatically. If you select another form of residence, employees of DAMU ILC will contact you for a detailed consultation on the form of residence you have selected.
Conclusion of agreement
Agreement on operation in the territory of DAMU ILC
Become
a resident
Various forms of membership in the industrial logistic center DAMU will be convenient for both large foreign and domestic investments, and for small companies planning their further advance and development as well as for small and medium enterprises.
Submit Application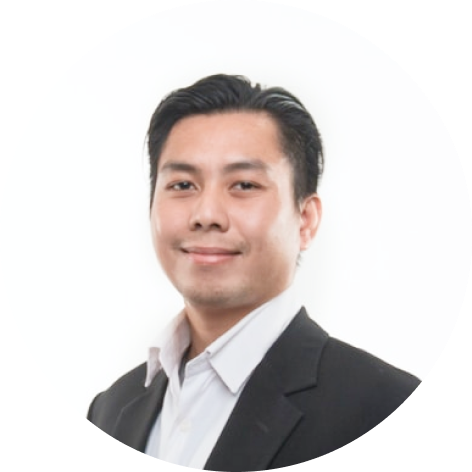 We'll help you
in your choice!
If you have any questions on the residence form or you do not know what to choose, leave us your phone number, and we will call you to answer all your questions.
contact us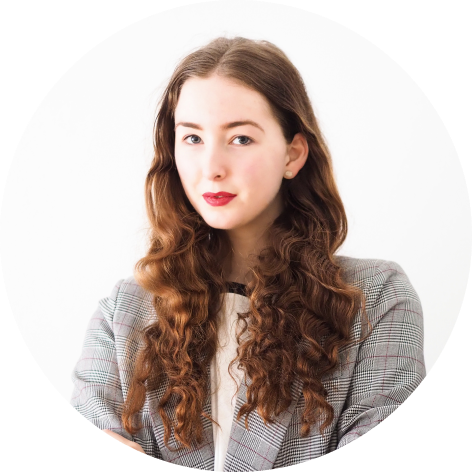 Thank you
for your correspondence.
We will contact you
as soon as possible.