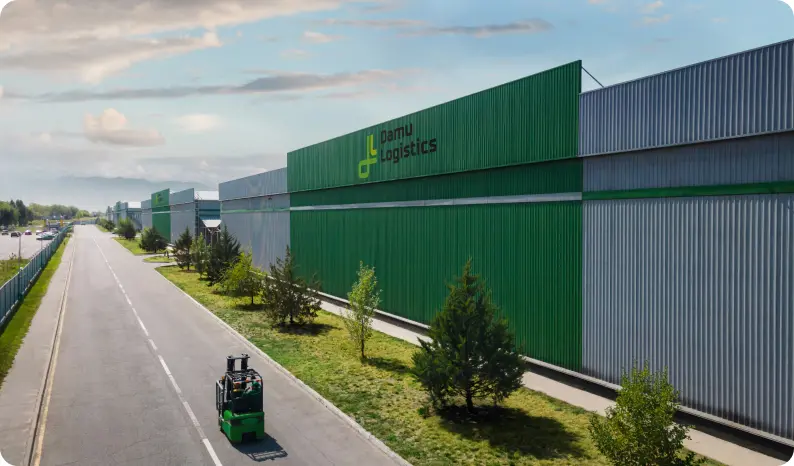 Lease is a service which involves the tenant's use of the allocated area in accordance with the lease agreement. The tenant carries out his activities with his own staff, technical means, and accounting system.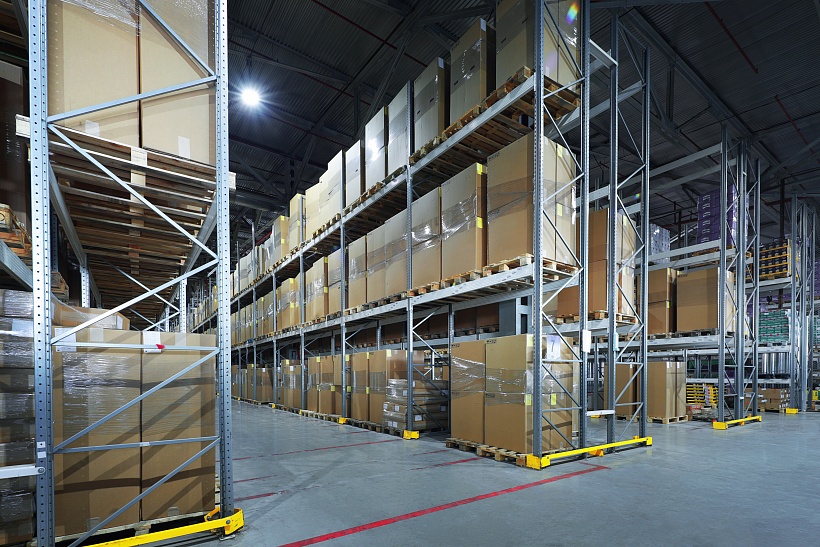 What is secure storage
Secure storage means that the Client transfers warehouse management to outsourcing. Our company's employees provide full comprehensive service using our own equipment and machinery. We conduct acceptance, storage, dispatch of goods, and bear full financial liability. The Client pays only the actual cost of the provided services.

We use Warehouse Management Systems in accounting. This is an accounting system containing full information about the product at all stages of warehouse operations, from arrival to dispatch. Actual data is recorded by operators in real time. With the use of a hand scanner, coding system and WMS, the operator has full control and monitoring of goods. It increases work efficiency, minimizes errors, and saves time.
The ILC has warehouses of A class with the total area of more than 110 ths. sq. m.
Construction was done in accordance with the European quality standards.
Every warehouse block is equipped with road and rail docks providing convenient transport supply.
Internal temperature conditions of warehouses is +10 — +25 degree regardless of the season.
Warehouses meet high security requirements and are equipped with a surveillance system.
Sprinkler fire-fighting system will efficiently deal with any fire.
Warehouses are equipped with an adjustable storage rack system, which allows to place various types of cargo.
High sanitary safety is guaranteed; measures are being taken to disinfect and derat premises.
The WMS automatic management system and the quality management system are used for control.
Our performance in numbers

01
Experience in warehouse management of more than 18 years
02
Volume of goods handled in warehouse is 864 million tons per year
03
Cargo turnover of more than 1200 vehicles