Transport logistics
Maximum quality of cargo forwarding services at minimum cost.
Contact a specialist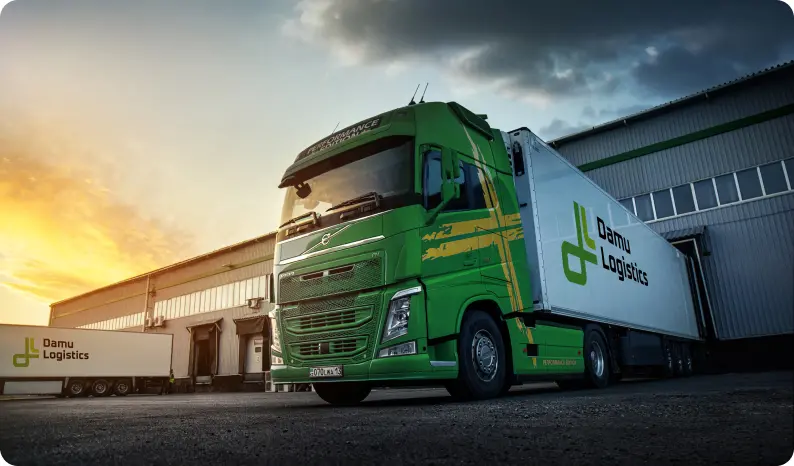 Our goal is to take the leading position on the market of cargo transportation of Kazakhstan and CIS countries.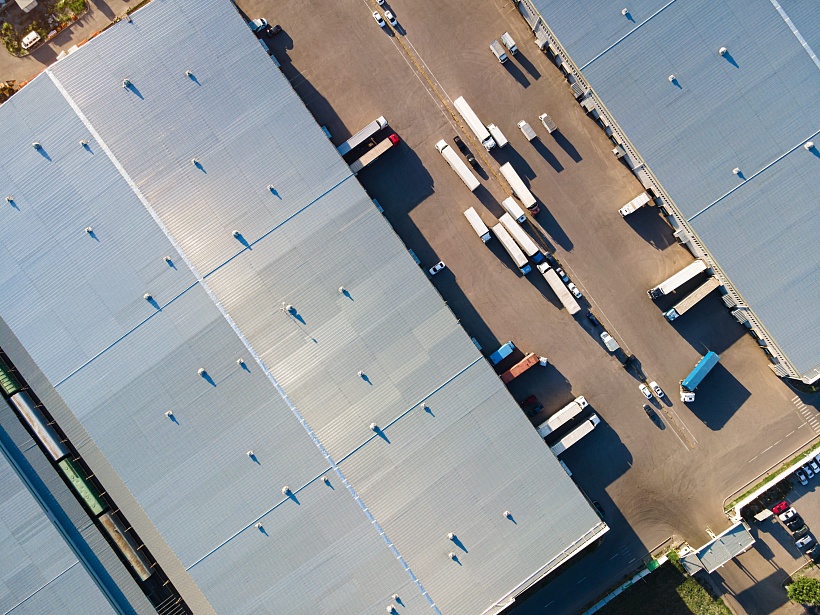 About the Company
AFTOS LLP provides a full set of transport and logistic services related to transportation of cargo across the territory of Kazakhstan, CIS countries, and Europe. The work of the company is done by a team of like-minded professionals, most of whom have been working in logistics for a long time and have proved to be a united team of high-class specialists.
Company Services
Our company offers its clients the following cargo transportation services:
Cargo transportation across Almaty and the region
Transportation across Kazakhstan
International transportation
Transportation of containers
Transportation of oversize cargo
Refrigerated transportation
Awning transportation
Sided transportation
Cargo transportation by trucks
Isothermal transportation
Cargo forwarding and insurance
Vehicle fleet
For high-quality provision of cargo forwarding services in the area of cargo transportation, the company has its own fleet of more than 20 vehicles, with a capacity of 1.5 to 20 tons and a volume of 10 to 120 cubic meters. Each car of AFTOS LLP is equipped with a GPS tracker to monitor goods.
In addition to the proper vehicle fleet, there are currently available long-term contracts with motor transport enterprises of Kazakhstan, Russia, and Europe. Efficiency and optimal tariffs of cargo transportation by cars with a capacity of up to 20 tons and a volume of 10 to 120 cubic meters in almost any direction expand the boundaries of your business geography.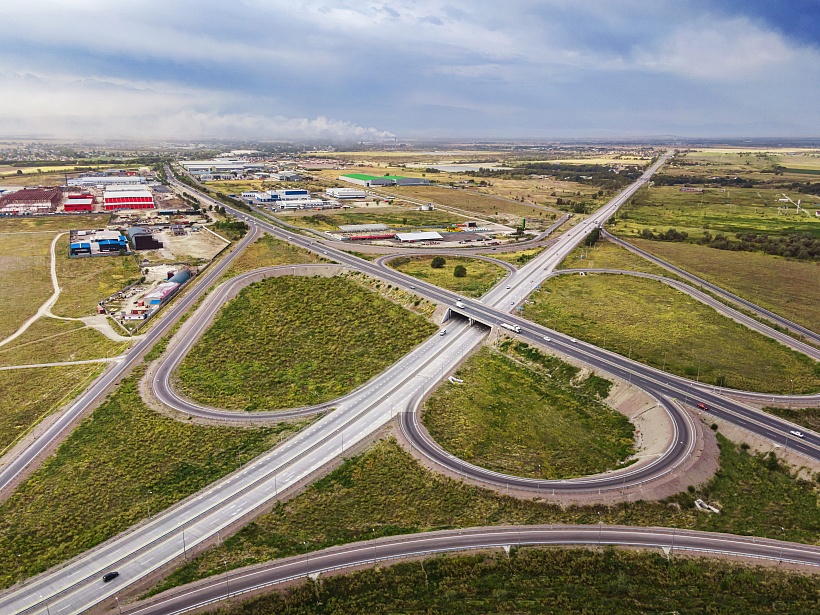 Insurance
AFTOS LLP maintains partnership relations with the leading insurance companies. The customer has the opportunity to receive additional insurance services, both for single transportation and as part of long-term cooperation.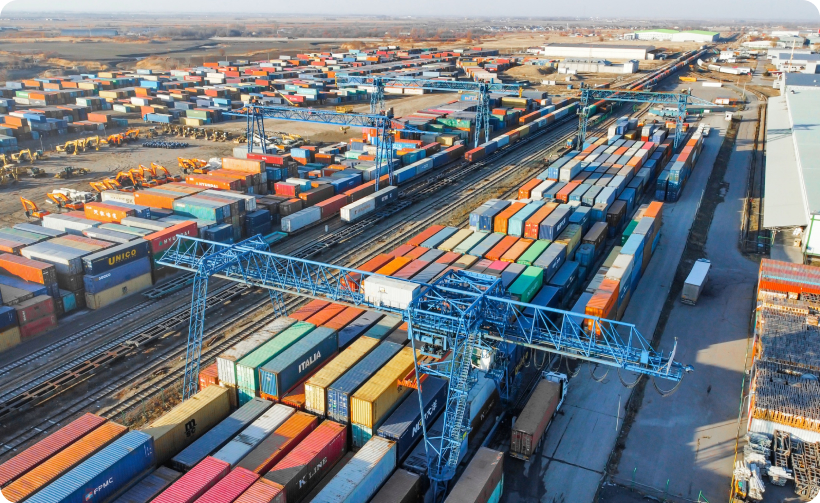 Advantages

01
Location of AFTOS LLP in the territory of DAMU, the private industrial logistic center of the Republic of Kazakhstan. It is the place where you can receive full range of services:
Meeting transport at customs
Preparation of the correct package of documents
Control/cutting of TSW costs
Customs declaration, surveyor's services
Organization/control of delivery from the warehouse to the consumer
Warehouse preparation works
Storage of goods
02
All the company's transport is equipped with navigation and GPS monitoring tools, which allows to control cargo transportation at any stage.
03
AFTOS LLP cooperates with the leading insurance companies. We can provide services of additional insurance both for single transportation and as part of long-term cooperation.
04
Work 24/7, without weekends and holidays.
05
Vehicle fleet of our company is constantly updated. Availability of our own repair base guarantees the excellent technical condition of vehicles. +7 701 465 8070