Industrial
Park
We are glad to welcome you on the website of our private industrial zone "Industrial Logistic Center DAMU"!
Contact a specialist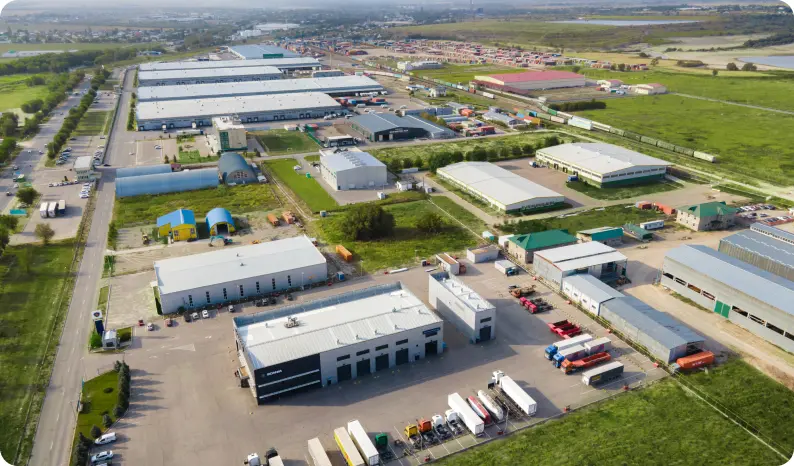 We obtained the status of a private industrial zone on January 13, 2021. The park was founded in 2008 and is one of the largest industrial areas in the Republic of Kazakhstan.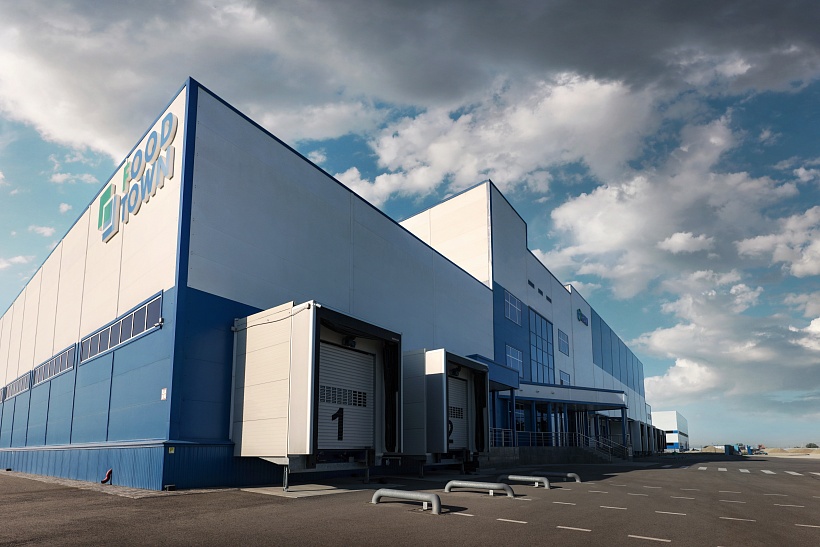 DAMU ILC
This is an industrial territory with the total area of 210 ha, offering production and infrastructure sites and warehouses created for the business development of both Kazakh and international companies. The park is nominally divided into 2 parts: industrial and logistic. The production area has all the necessary transport and engineering infrastructure. The park has an excellent location along the Almaty – Zhetigen highway, and near the Western Europe-Western China transport junction. Almaty city and the Airport are located in 20-minute drive. The park has all the necessary utilities.
The park is operated by the management company which provides various operation services for our residents. The list of services includes solid waste disposal, repair of public roads, repair of utilities, security, perimeter lighting, etc. Thanks to it, our residents can fully concentrate on their production activity, without wasting their time on security, maintenance of roads and utilities, and various additional services which fall on the entrepreneurs' shoulders. The management company will deal with comprehensive servicing of infrastructure facilities. Resource potential of DAMU ILC will become your indispensable helper.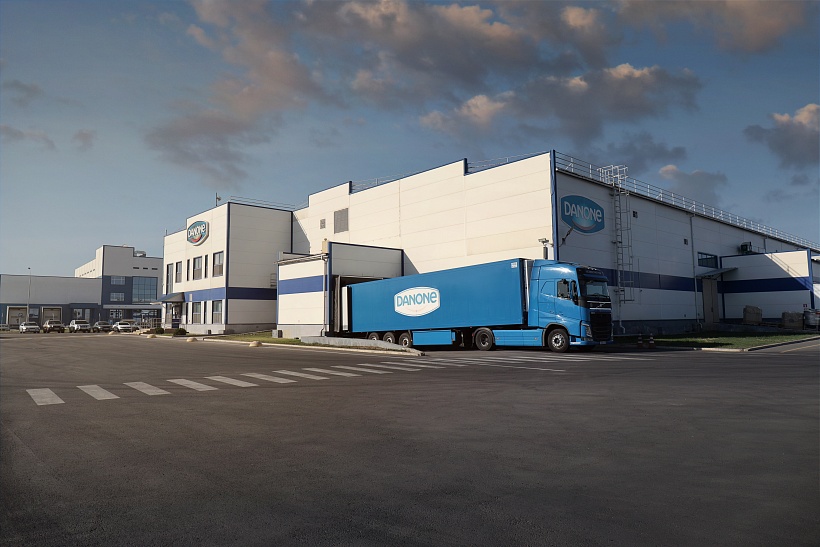 At the moment, the park territory is 75% full. Various large companies have purchased land plots in private ownership, including Scania, Wilo, Galanz Bottlers, Volvo, Danone, Food Town, Shin-Line, ArLine, KTK Service Trunks, Mustang-Farbe, etc.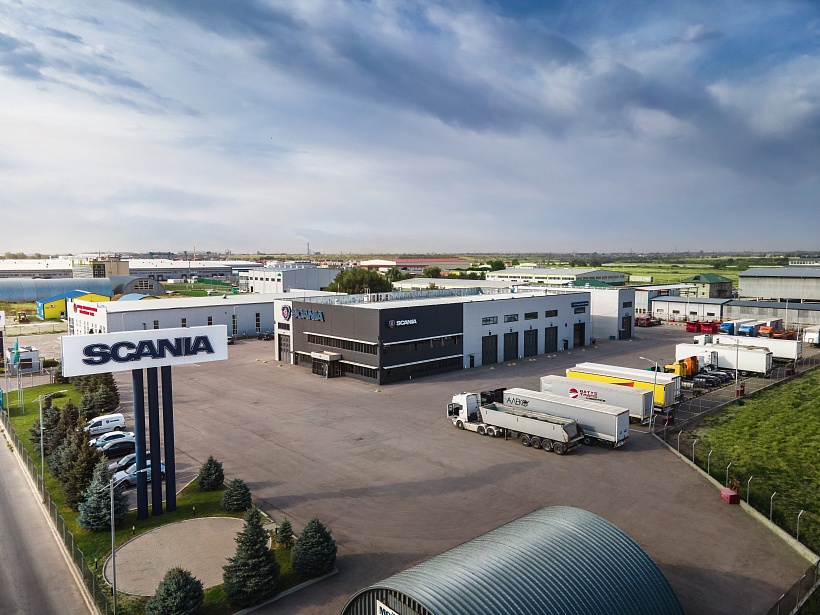 Kairat station, Almaty Region
About the project
Total plot area: 142 ha. 7.5 ha of them have been sold (for a coaling station and production of craft bags); 46 ha is planned for construction of a container terminal
Available land plots: 140.1 ha
Designated purpose: conduct of agribusiness (as subsequently amended)
QazConHub with an area of 100 ths. sq. m., with a handling capacity of 17,000 indicative containers, with deployment of a temporary storage warehouse and a customs warehouse.
11.67 km of railway lines
88 ha are ready for sale to locate national and foreign companies engaged in the production of building materials, metal structures, coal industry, agrochemistry, and suppliers and manufacturers of non-nutritive bulk products (construction mixtures, mineral fertilizers, combined feed, etc.).
Address: Almaty Region, Talgar District, Kairat station
Advantages
Siting your production or warehouse in DAMU-Kairat, you solve the issue of the optimal transportation of raw materials and products by rail, since the site is located in close proximity to Kairat station.
DAMU-Kairat has a dead end track.
The site is located not far from the Western Europe-Western China international highway. There are all utilities near the site: power, water and sewerage system.
Nur-Sultan, Saryarqa District
About the project
Total plot area: 53 ha
Area for sale: 30 ha
Designated purpose: construction of a trade and logistics wholesale distribution center (industrial base)
Address: Saryarka District, junction OP-39 (passing station)
Infrastructure:
Suspended well
Electrical substation (4 MW/h)
Perimeter fencing
Dead end track is 15 meters from the site
Advantages
The territory is located to the north-west of the capital of Kazakhstan, Nur-Sultan, 6 km away, and is very convenient in terms of existing and planned transport solutions, which also meets the necessary requirements and the city development program.