Cargo Customs Clearance
Set of customs agent services. Import. Export. Foreign Economic Activity
Contact a specialist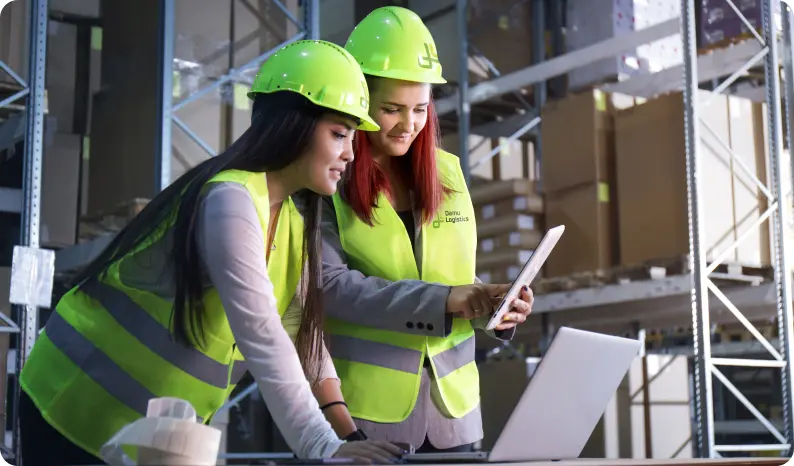 DAMU Customs will help your business to solve the tasks related to cargo customs clearance and FEA. We take all bureaucracy upon ourselves, minimize the risks of post-clearance control, and cut costs by 10-30%. It is convenient, advantageous, and safe with us.
Full range of logistic services according to one-stop-shop principle
Flexible pricing, individual approach to each client
Services for the storage of goods in TSW are provided to corporate clients free of charge for up to 10 days
Preparation of documents for customs clearance without the client's presence at the TSW (registration at the TSW, closing of transit documents, assignment of number).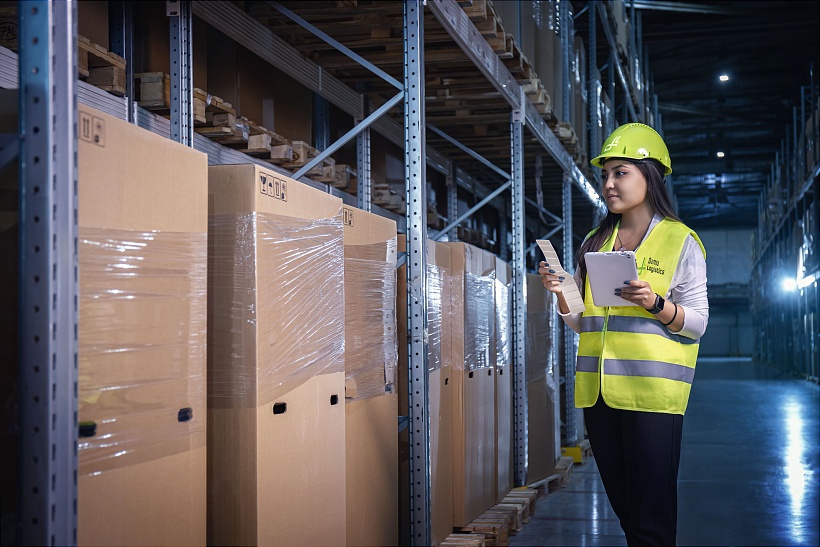 Our services
We have helped B2B and B2C companies since 2006 to import and export various goods, equipment, raw materials and supplies.
Full range of services
DAMU Logistics is a leading 3PL operator in Central Asia which provides the full range of safe logistic services.
We help business with FEA and customs clearance of cargo.
Advantages
Assistance to businesses in solving tasks related to customs clearance of cargo and FEA.
Specialists with work experience of more than 20 years
Full range of customs clearance services
Processing throughout the Republic of Kazakhstan
Contacts
ILC: Almaty Region, Baiserke, Sultan Beibarys St. 1
Registered address: Almaty, Turksib District, Zakarpatskaya St. 51, premises 2
Galla Yugay
+7 701 744 62 83, +7 (727) 356 09 49 (ext. #202)
galla.yugay@htl.kz
Yun Alexandr
+7 701 714 98 62, +7 (727) 356 09 49 (ext. #207)
alexandr_yun@mail.ru